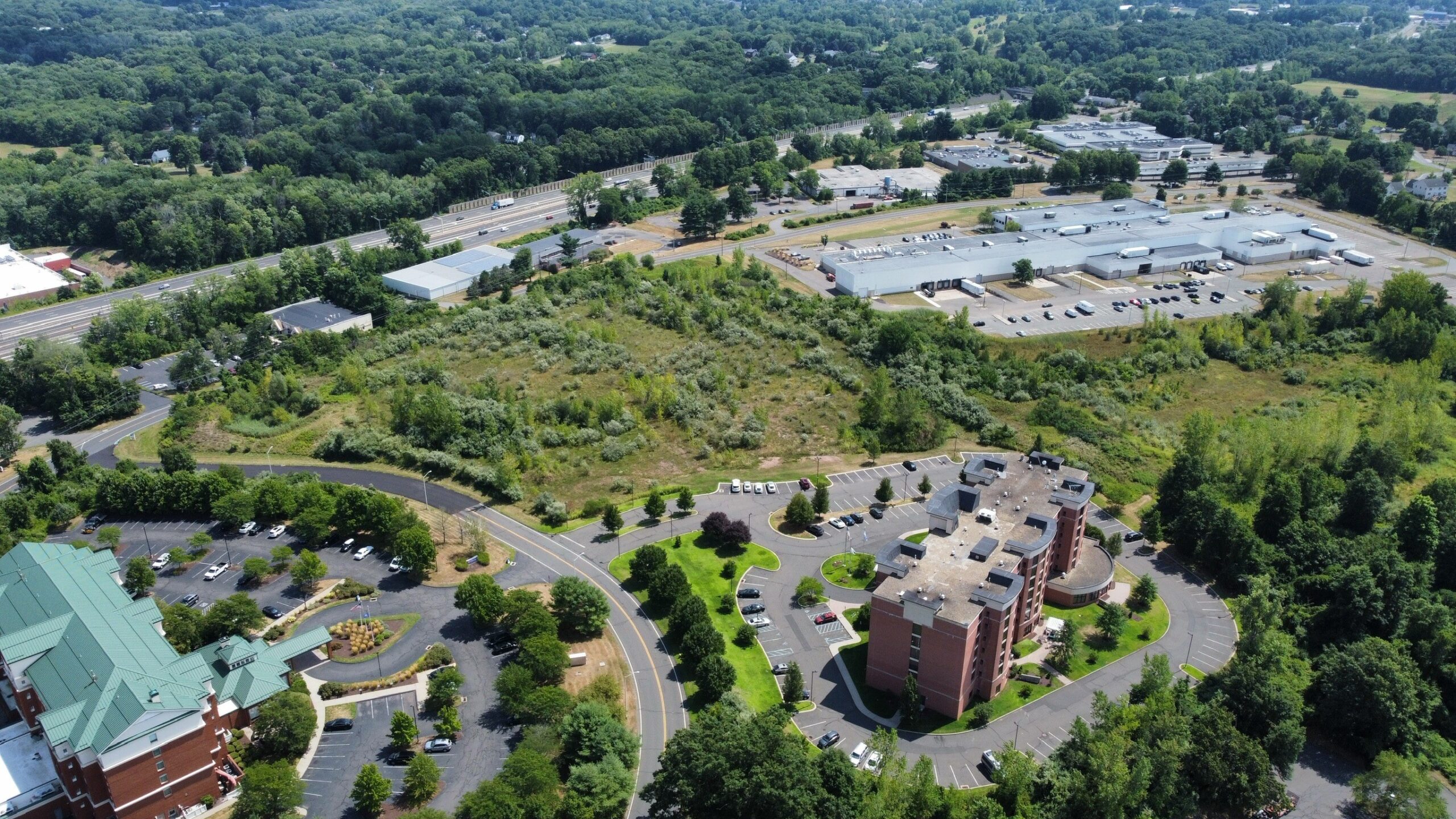 Substantial Development Opportunity in Windsor, CT
300 Corporate Drive, Windsor, CT
Reno Properties Group, LLC announces a substantial development opportunity in Windsor, CT.
Great 8-acre development site available
Pylon visibility to I-91.
Tremendous location for a hotel or restaurant.
Less than a ten-minute drive to Bradley International Airport.
Adjacent to Hyatt Summer-field Suites & Hilton Garden Inn Hotel
Proximity to two Marriott Hotels, Price Chopper, Subway, Buffalo Wild Wings, Dunkin' and more.
Great accessibility to and from I-91.
To schedule a viewing or speak with a Reno Representative, click here.
To view the property on Crexi, click here.