Our dedicated team provides professional property management services in Connecticut.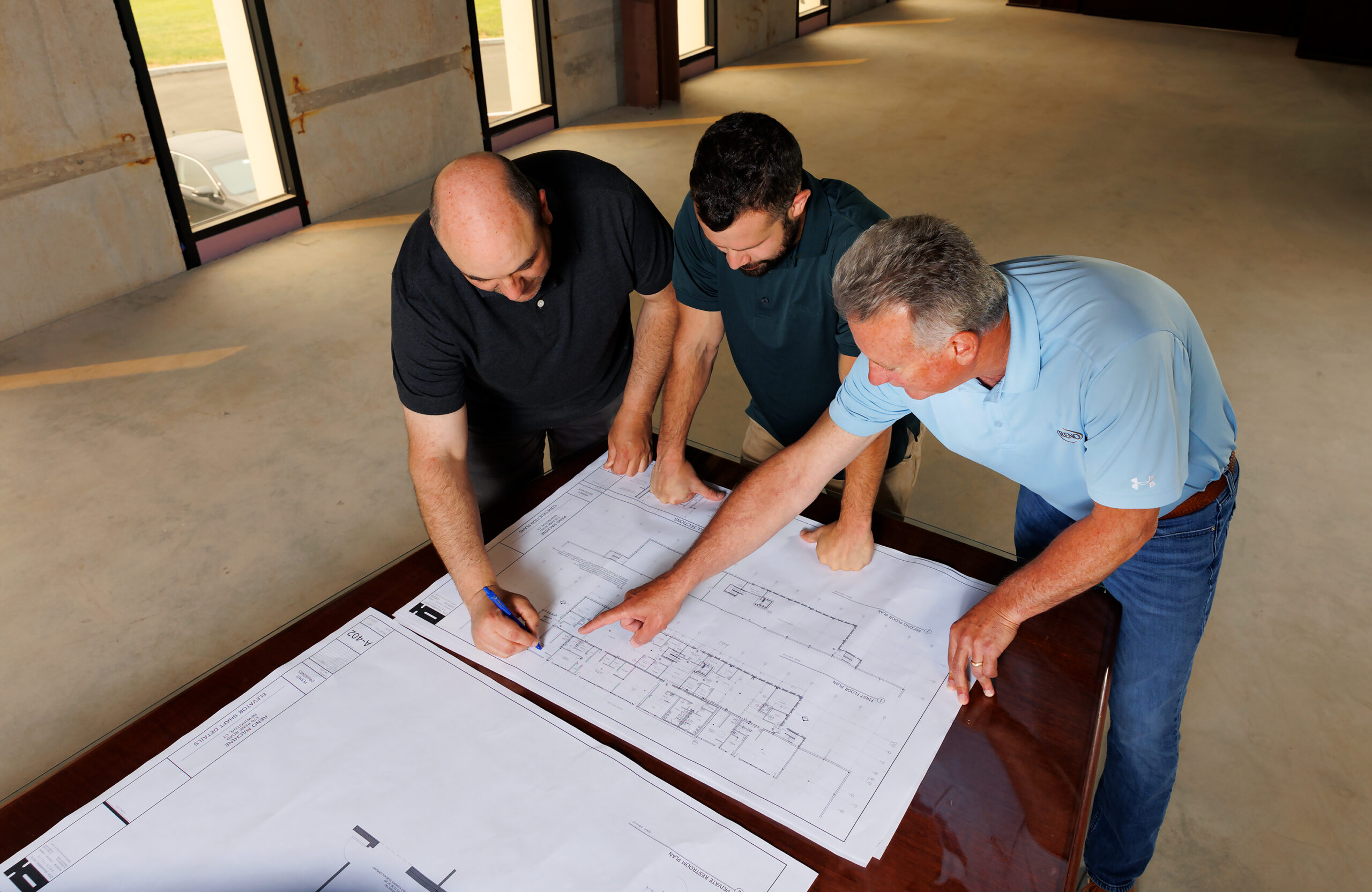 We understand that facility management is a major profitability component of ownership and have broad experience in providing property management services in Connecticut for office, industrial, retail and multi-family properties.
Our services include project and construction management, carpentry, site maintenance, financial reporting, property maintenance and repairs. Reno Properties Group's educated professionals guarantee quality to maximize tenant retention and exceed the needs of every property owner and landlord.
Reno Properties Group's organized in-house team of licensed electricians and HVAC technicians, construction, carpentry, site maintenance and facilities specialists are ready to provide you with comprehensive management services.
Our 24-hour emergency response team ensures best practices approach to tenant relations for our owners.
Download Our Property Management Flyer here.

Services:
Facilities Management and Maintenance
Snow Plowing, Shoveling & Ice Removal
Project and Construction Management
Carpentry
Financial Reporting
Site Maintenance
Tenant Relations and Retention
Lease Administration
24-hour Emergency Response
Markets Served:
Office
Industrial/Flex
Retail
Multi-family/Apartments
Land
Reno Properties Group provides comprehensive property management services for multi-family and apartments throughout Connecticut. Click here to learn more.
Speak with a Reno Representative