Committed to Service, Value and Creating Opportunity
Reno Properties Group provides its clients with exceptional service, a higher level of value and a wide range of opportunities in the commercial real estate spectrum.

With expertise in a broad variety of property types, including specialization in private real estate equity investments, Reno goes beyond the "typical" commercial brokerage firm. Our in-house resources – in construction management, property management and facility maintenance – distinguish us from our competitors and enable us to deliver greater value to our clients. A commitment to service and a reputation for excellence have helped Reno Properties Group become a regional leader in brokerage services, property management and real estate investment services. When you work with Reno, you can be assured that we will perform above and beyond your expectations.
Our experienced professionals provide expertise, strategies and resources to landlords, tenants, owners and investors in the commercial real estate industry.
Reno Properties Group is a full-service commercial investment brokerage firm, with long-standing experience in commercial real estate transactions. Reno's team of commercial and investment professionals provides sales, leasing, property management, construction management and investment real estate services.
Follow Us on Social Media!
Meet the Team
From experienced brokers and agents to property managers, we are here to provide you with high quality commercial real estate services.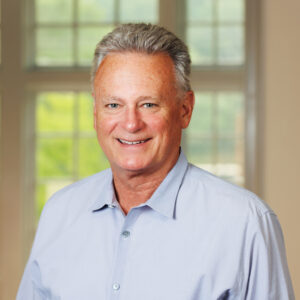 Dan Garofalo Sr.
Managing Broker & Principal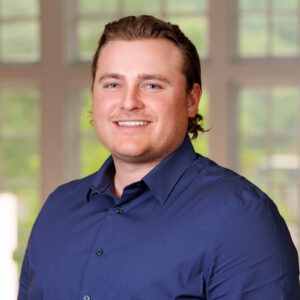 Dan Garofalo Jr.
VP of Sales and Leasing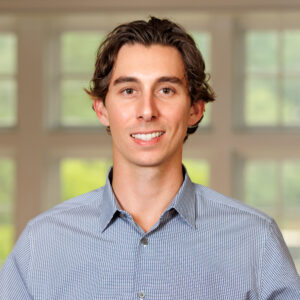 Nicholas Goglia
Junior VP of Sales and Leasing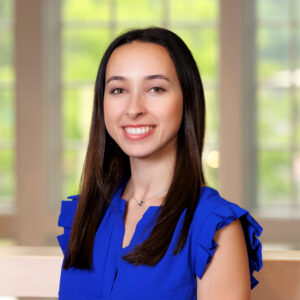 Maddy Mangiafico
Marketing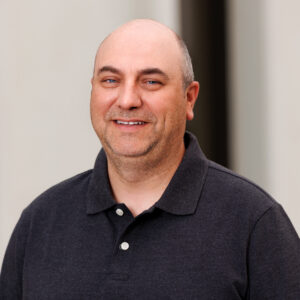 Jarrod Kuttler
Facilities Coordinator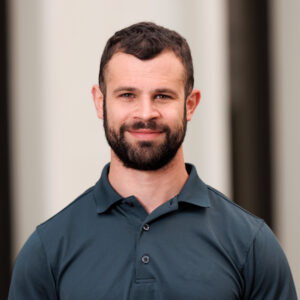 Braden Occhialini
Property Manager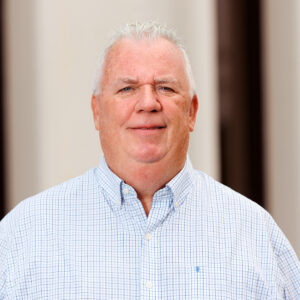 John Mullin
Property Manager & Broker
Speak with a Reno Representative