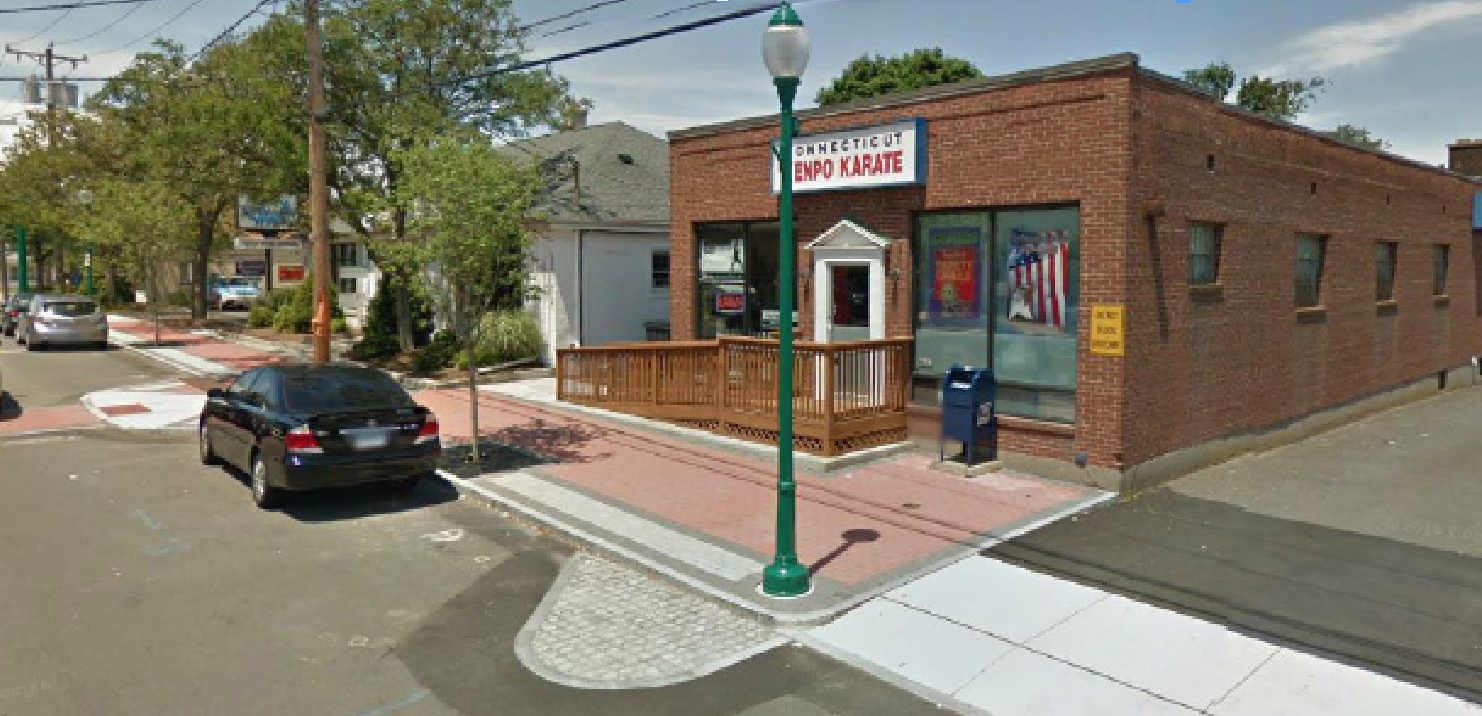 Reno Properties Group Brokers Commercial Building Sale
Physical Therapy & Sports Medicine Centers To Open 16th Connecticut Location
64 Market Square, Newington, CT
Reno Properties Group, LLC is pleased to announce it has brokered the sale of 64 Market Square, a 4,500 SF commercial building located in downtown Newington, CT. The sale price was $350,000.00. The buyer is Edge Lea Holdings, LLC and the seller was SAFD, LLC. Reno was the sole broker in the transaction. The new owner will be opening their 16th  Connecticut Physical Therapy & Sports Medicine Center at the location. Significant renovations to the building are planned.
Physical Therapy & Sports Medicine Centers (PTSMC)  physical therapists are highly-educated and skilled clinicians trained to evaluate and treat pain and musculoskeletal injury using a multitude of research-based manual tests and treatment methods. Today, PTSMC has over 100 employees dedicated to improving the quality of people's lives. PTSMC has 16 locations throughout Connecticut, and they are continuing to grow. Through a unique partnership model, PTSMC continues to thrive by offering ownership opportunities to physical therapists.
Reno Properties Group is a full-service commercial investment brokerage firm with long-standing experience in commercial real estate transactions. Reno's team of commercial real estate & investment professionals provide sales, leasing, property management, construction management and investment real estate services.