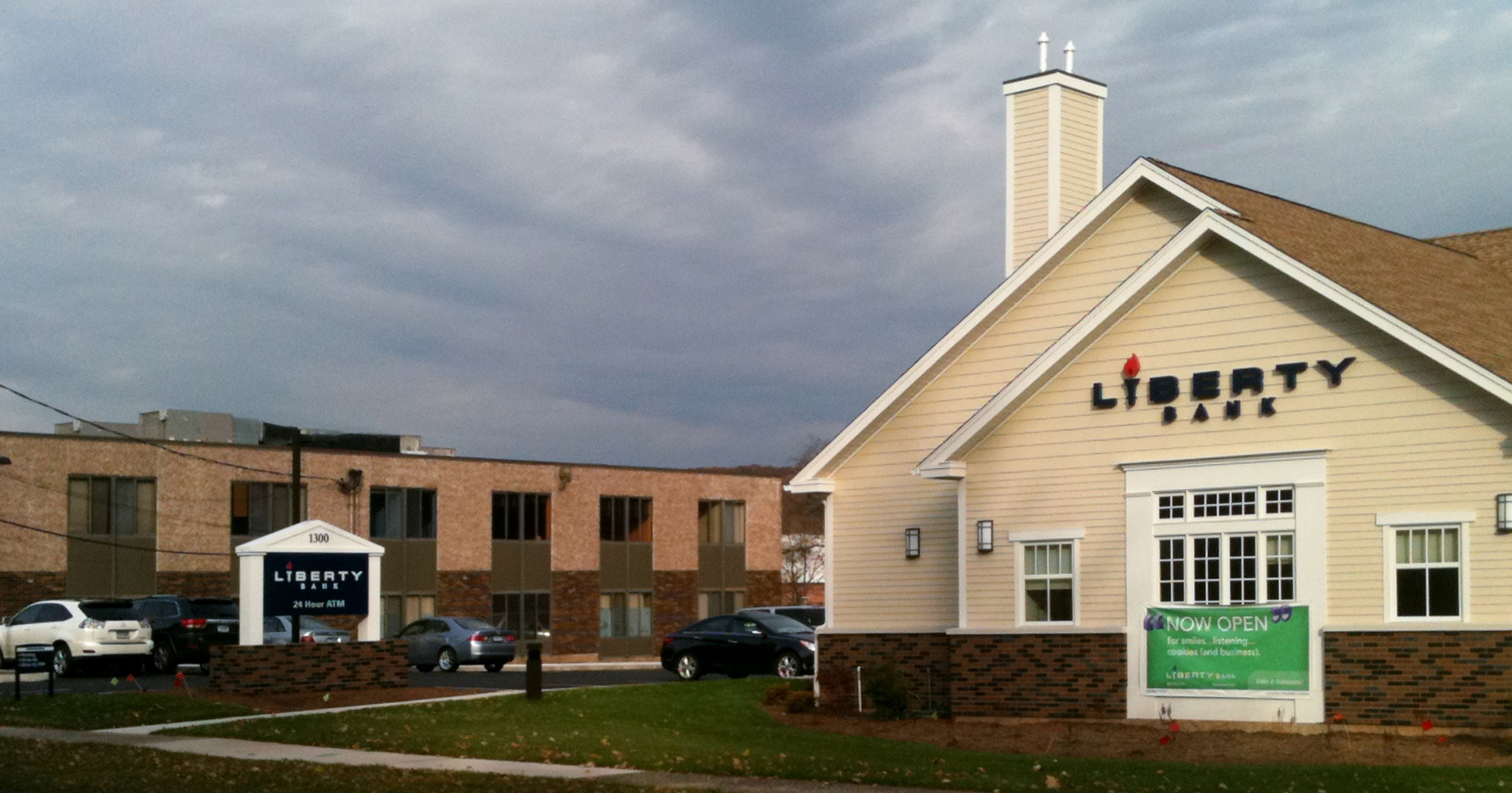 Newington Professional Center Fully Leased
Reno Properties Group brokers last remaining medical suite pediatric communications center relocating to Newington Professional Center
1268 Main Street, Newington, CT  
Reno Properties Group, LLC is pleased to announce it has brokered the lease of the last remaining medical suite at Newington Professional Center to Pediatric Communications Center. The Landlord is Newington Professional Center, LLC. Reno Properties Group was the sole broker in the transaction. Pediatric Communication Center provides comprehensive speech, language and literacy assessments and intervention to the pediatric, adolescent and young adult population.
Newington Professional Center is a gateway site located in downtown Newington consisting of a free standing 2,800 SF Liberty Bank branch with drive thru and a 12,000 SF professional medical office building. Pediatric Communications Center joins a medical roster of tenants including internal medicine, mental health, chiropractic, counseling, laboratory and dental.
Reno Properties Group is a full-service commercial investment brokerage firm with long-standing experience in commercial real estate transactions. Reno's team of commercial real estate & investment professionals provide sales, leasing, property management, construction management and investment real estate services.