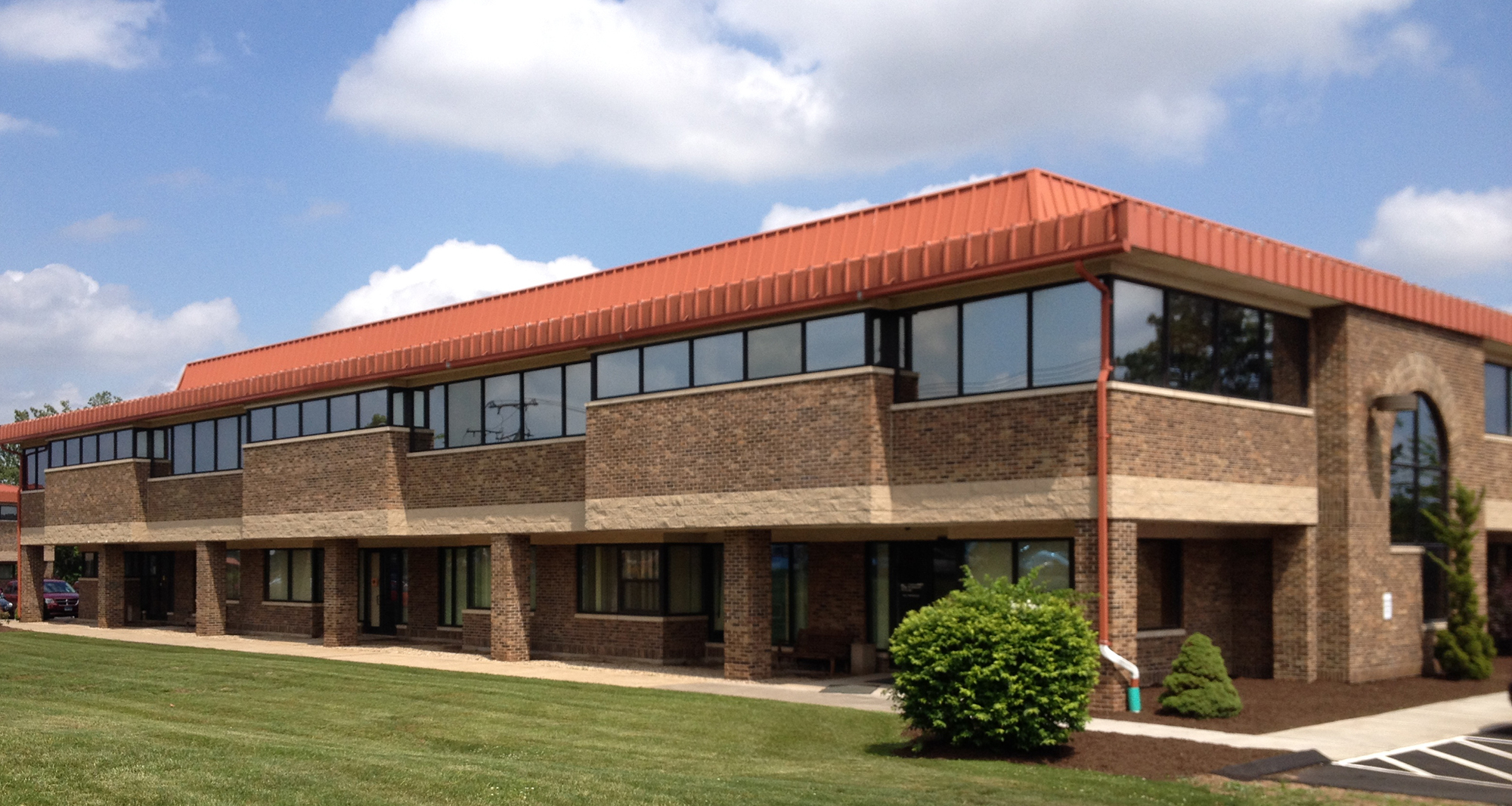 Reno Properties Group Brokers 5,855 SF Lease
Middlesex Corporation relocates from Farmington
To 48 Christian Lane, Newington, CT
Reno Properties Group, LLC is pleased to announce it has brokered the lease of 5,855 SF to Middlesex Corporation at 48 Christian Lane, Newington, CT. The Landlord is RPG II, LLC. Reno Properties Group was the sole broker in the transaction.
Founded in 1972, the Middlesex Corporation provides construction services for civil, heavy highway, marine, rail, bridge, paving, and site work projects in New England and central Florida. They are a leader in the civil construction and paving industries throughout the northeast US and Florida with their main headquarters in Littleton, Massachusetts and regional offices in Connecticut and Orlando, Florida. 48 Christian Lane is located in the Town Line Business Park, a four building office campus with over 72,000 square feet of office, medical and retail space including a free standing full service restaurant.
Reno Properties Group is a full-service commercial investment brokerage firm with long-standing experience in commercial real estate transactions. Reno's team of commercial real estate & investment professionals provide sales, leasing, property management, construction management and investment real estate services.