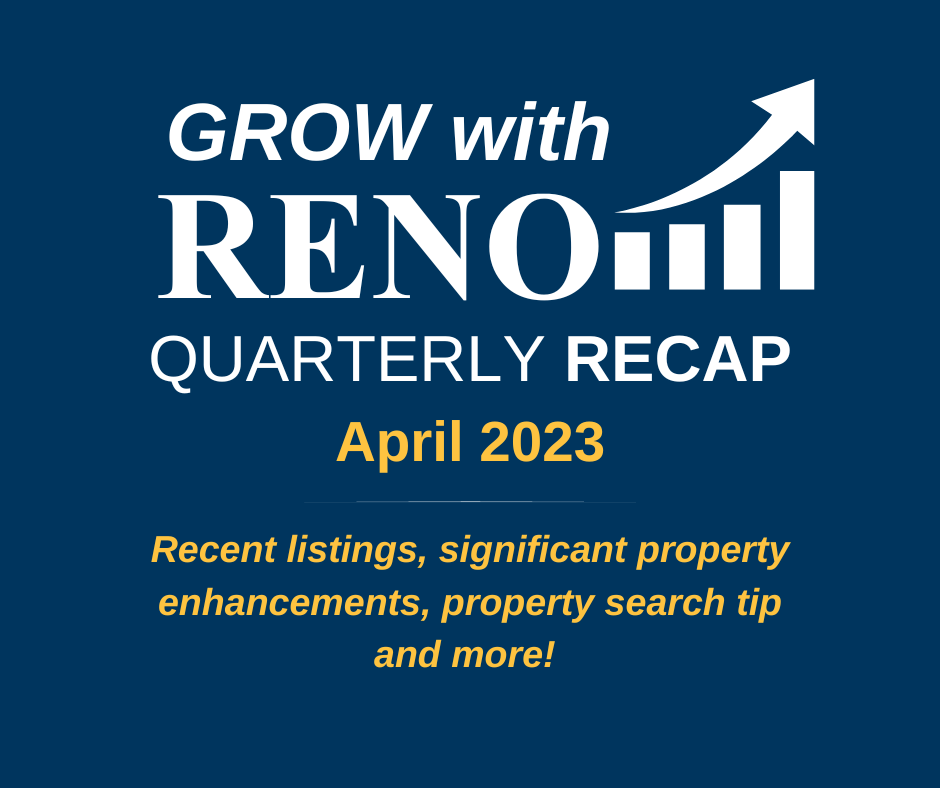 Grow with Reno Quarterly Recap
April 2023 – We're excited to share  what we have been up to in the first quarter of 2023, including recent listings, to significant property enhancements and more!
Recent Listings
944-946 West Main Street New Britain, CT
Construction has wrapped and we're ready to fill this brand-new retail building with the perfect business or businesses. Join Sherwin Williams in a 4,000 square foot storefront in New Britan's west-end redevelopment area. The space can be subdivided into two (2) 2,000 SF spaces to suit your business's needs. Learn more and schedule a viewing.
175 Lowrey Place Newington, CT
Three spaces are available for lease in this retail shopping center right in the heart of Newington, Connecticut, including a 33,300 SF grocery store, 4,350 SF space with loading dock, and a 2,250 SF office space. Learn more and schedule a viewing.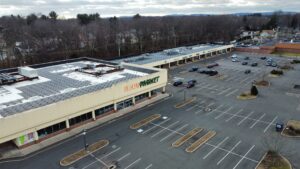 1244 North Main Street West Hartford, CT
This 28,200 SF two-story building is for sale and makes for a fabulous redevelopment opportunity. The property is located in a West Hartford residential neighborhood and has proximity to the University of Hartford, Whole Foods, and other large retailers. Learn more and schedule a viewing.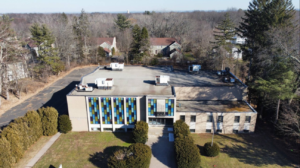 Significant Property Enhancements
Expanding Businesses One Tenant at a Time
Over the past twenty years, Reno's brokerage and property management team has helped a number of Connecticut businesses grow, one of them being CT Counseling Center. The business originally operated out of a small, 700 square foot suite in Cheshire Professional Park then expanded into a larger, 4,000 square foot space with the help of our facilities and construction team. Learn more about availability in Cheshire here.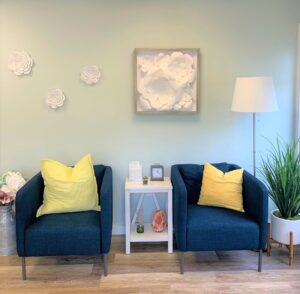 See How We Transformed a Massive Industrial Space in Newington, CT!
Check out this NEW 20,000 square foot indoor athletic facility adapted for Pro Performance Network, now home to Baseball U Central CT at 385 Stamm Road.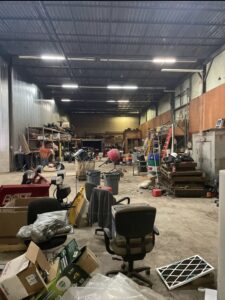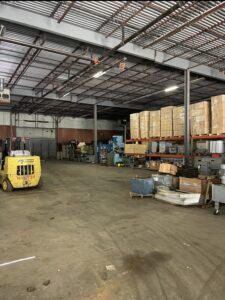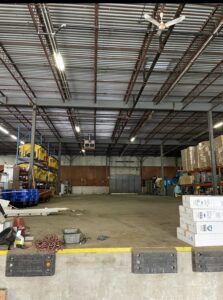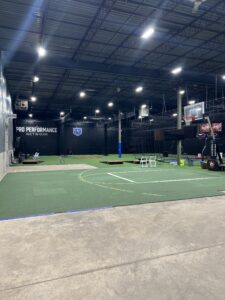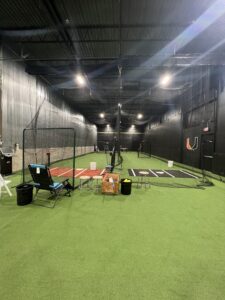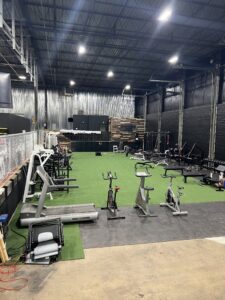 Recent Sales
Our Feature in the Hartford Business Journal
Reno Properties Group represented the buyer and the seller in the #2.35M transaction of the Berlin Business Centr, a class A executive office building located at 15 Massirio Drive in Berlin, CT.
The sale was highlighted in the Hartford Business Journal Real Estate section in December of 2022. To read the full article, click here.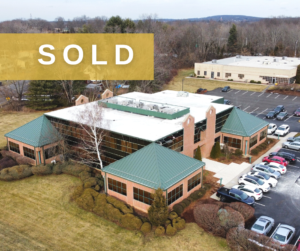 The sale of 38 Cross Street in Meriden, CT marked another great achievement in 2022! Reno Properties Group sold the 20,989 square foot vacant warehouse for $330,000. To read more, click here.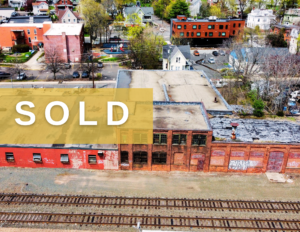 Hear From Our Tenants
Our company provides high-quality service because we understand that satisfaction goes both ways. That being said, we value creating long-lasting relationships with our tenants, vendors, and investors. Here's what our long-time tenant London & London has to say about our company:
"Our law firm, London & London, has been leasing office space from Reno Properties for over 15 years…they have been able to accommodate the expansion of our law firm and are responsive to our changing needs…They always promptly address any maintenance concerns we may have…staff is always friendly and professional." – London & London
Property Search Tip
Inquire about off-market properties.
While on the property hunt, remember to inquire brokers about potential off-market properties. Engaging in off-market deals as an investor can allow for a quick and smooth transition as well as a great deal of privacy. Contact us today with any questions!
Thank you!
Thanks for tuning into this quarterly recap, be sure to follow us on social media for regular updates. To get in touch with us, please contact our front desk at (860) 666-7400.