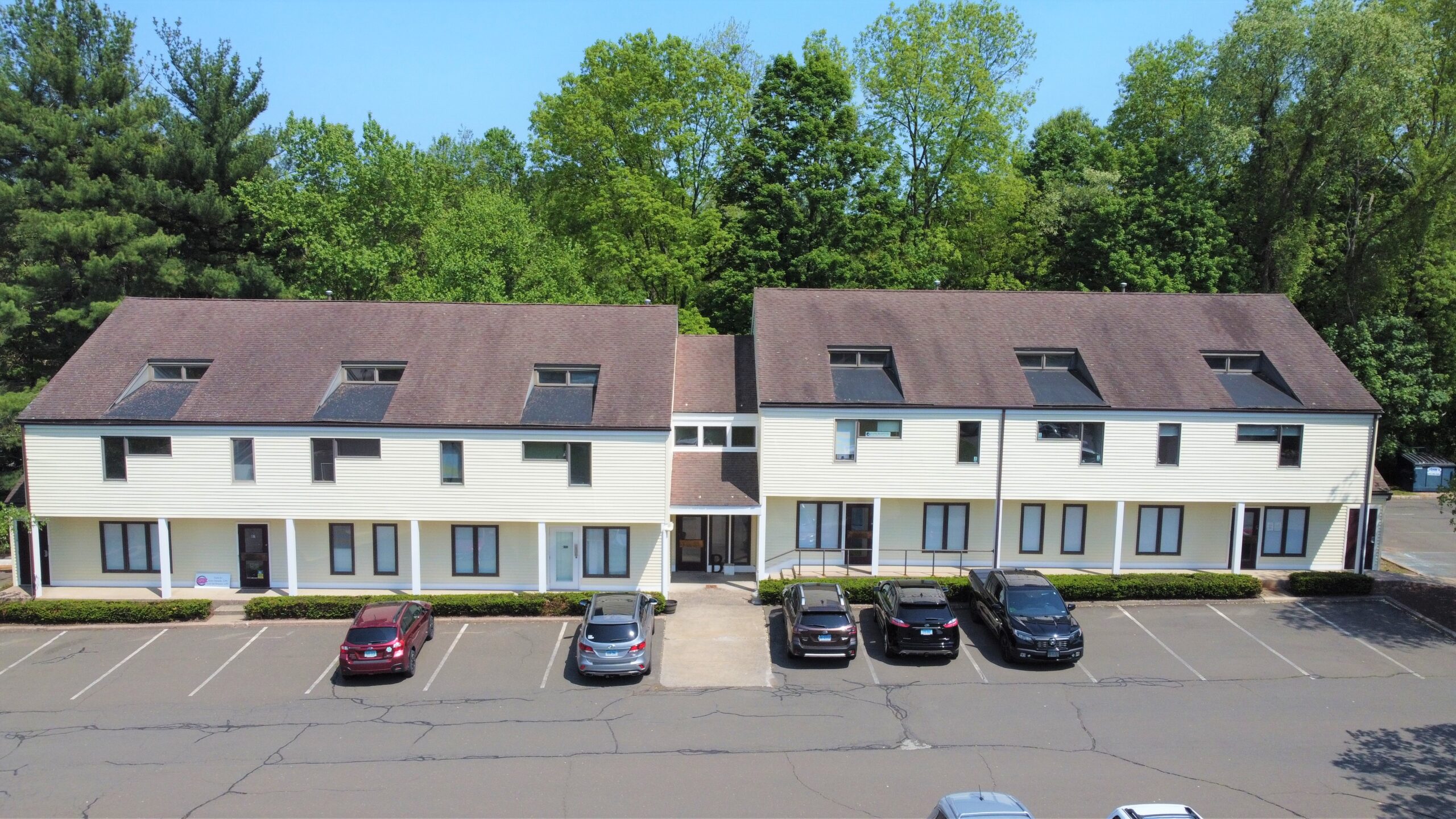 Multifunctional Offices Available in Cheshire, CT
Need to upgrade your space? Reno Properties Group is leasing various size offices at Cheshire Professional Park located at 408 Highland Ave in Cheshire, Connecticut.
Suites ranging from 200 – 2,000 contiguous SF
Designed to accommodate small to mid-sized office or medical tenant
Well-established, multi-tenant campus
Within three-mile radius of a daytime population exceeding 31,000 with over 16,000 total employees
Located on busy RT. 10 and accessible from I-691 and I-84
Proximity to Cheshire's center, shops, banking and restaurants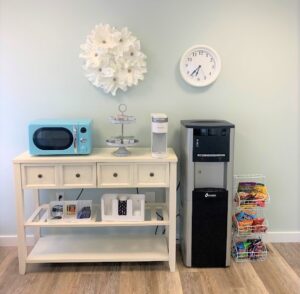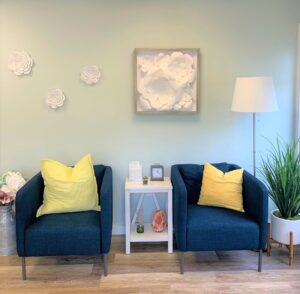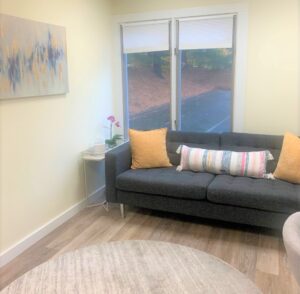 Get out of your home office. Call (860) 212-4030 to learn more.
Office Space for Lease | Cheshire Professional Park – YouTube