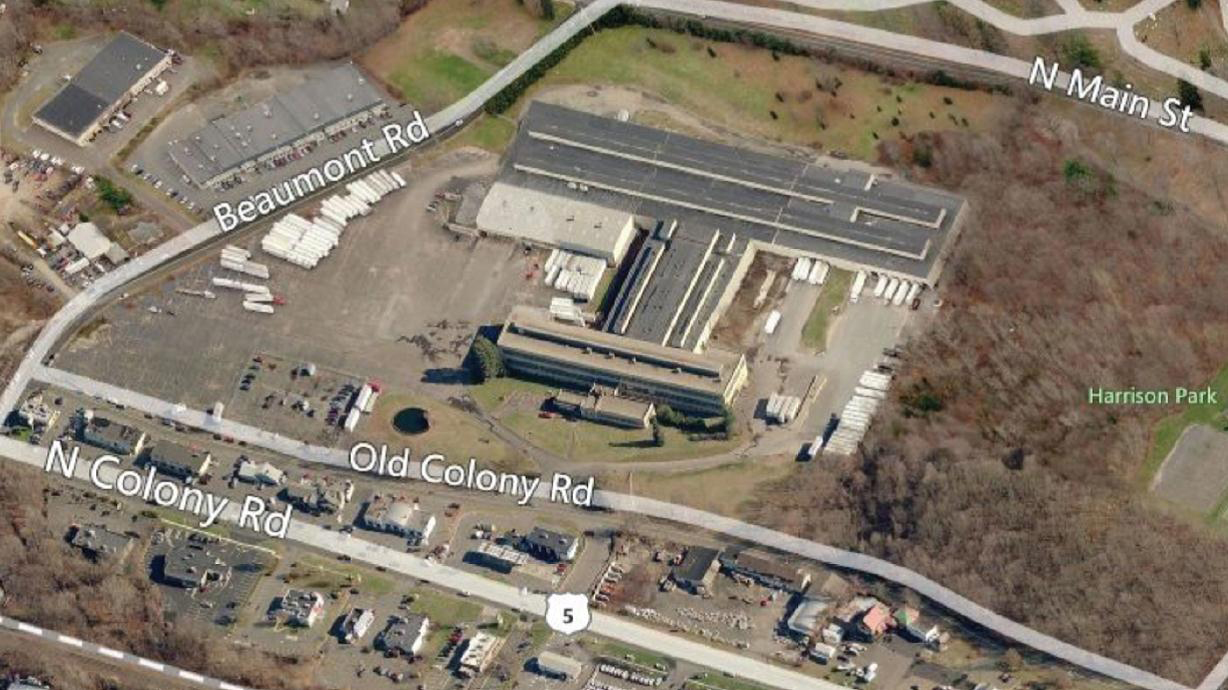 Reno Properties Group Brokers 106,000 SF Lease Renewal
Wallingford Business Park
Reno Properties Group, LLC is pleased to announce it has brokered the lease renewal of CCI Logistics at Wallingford Business Park, a 389,000 SF  industrial property located on approximately 34 acres in Wallingford, Connecticut.
CCI Logistics renewed their 106,000 SF leasehold for five years. The professionals of CCI Logistics have over 30 years experience in public and contract warehousing, logistics management, inventory management and order processing. Their computerized warehouse management system platforms transportation logistics, shipping services, routing and freight auditing.The Landlord is Wallingford Business Park, LLC. Reno Properties Group was the sole broker in the transaction
Reno Properties Group is a full-service commercial investment brokerage firm with long-standing experience in commercial real estate transactions. Reno's team of commercial real estate & investment professionals provide sales, leasing, property management, construction management and investment real estate services.