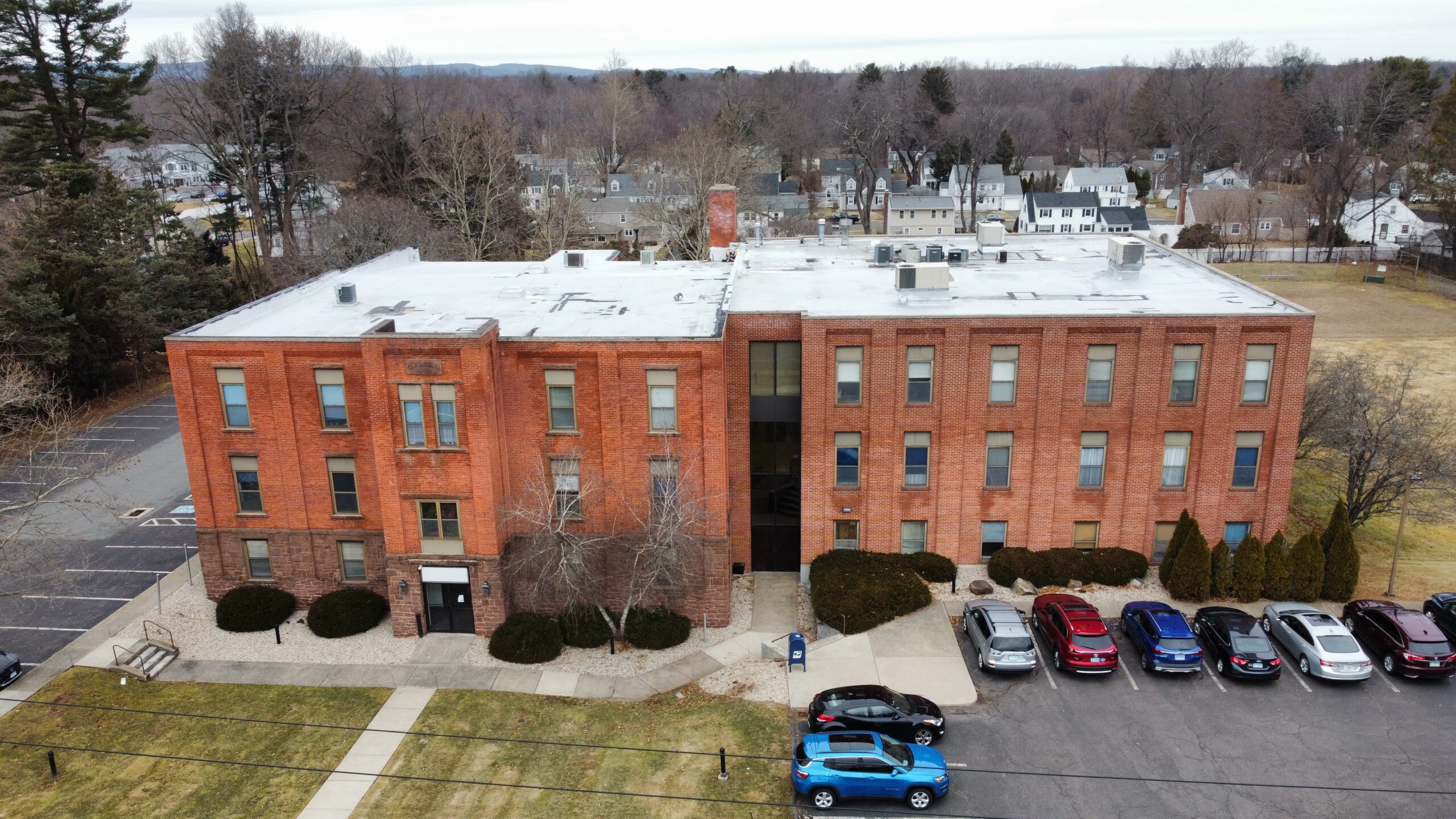 Reno Properties Group Leases Offices in Newington's Center
Reno Properties Group is leasing space in a Class B office building located at 66 Cedar Street in Newington, Connecticut. The building is located in the heart of Newington with proximity to restaurants, shops, and baking.
1,500 – 4,000 SF
30,000 SF building
Office space with drive thru available
1st, 2nd, 3rd floor spaces available
Elevator access
Ample parking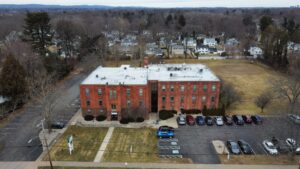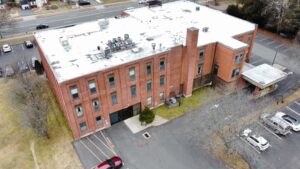 To learn more, call (860) 212-4030 or click here.