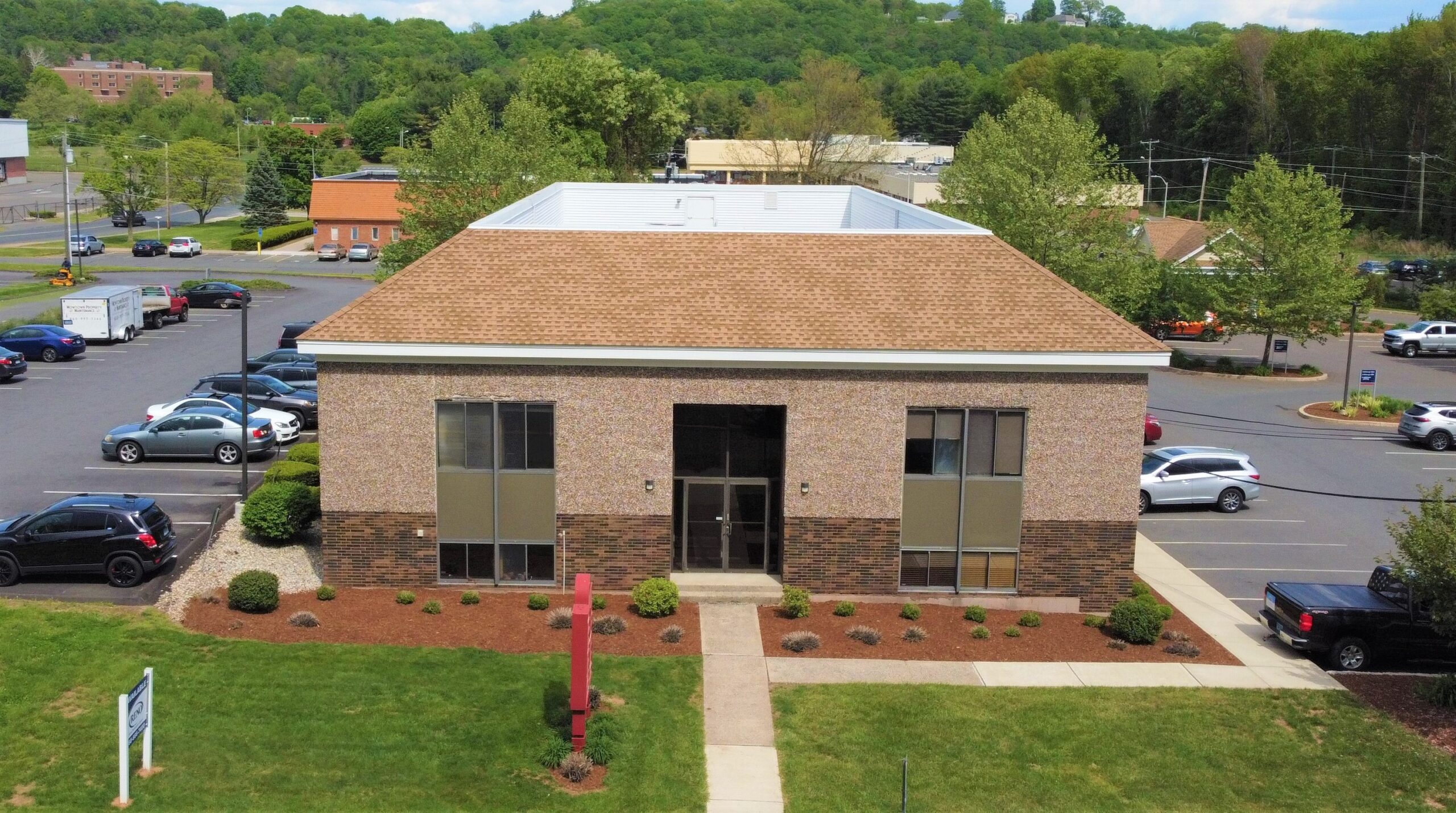 Office Space FOR LEASE in Newington Professional Center
Newington Professional center is located a 1268 Main Street right in downtown Newington, Connecticut. It's suited for office/medical offices and availability starts at 1,100 SF.
11,000 SF building
1,100 – 2,200 SF available
Inquire about FREE RENT
Turnkey build outs
Proximity to restaurants, fitness, banks, shopping
Downtown Newington location
Easy access to RT. 175, RT. 9, RT. 5/15
To learn more, call (860) 212-4030 or click here.