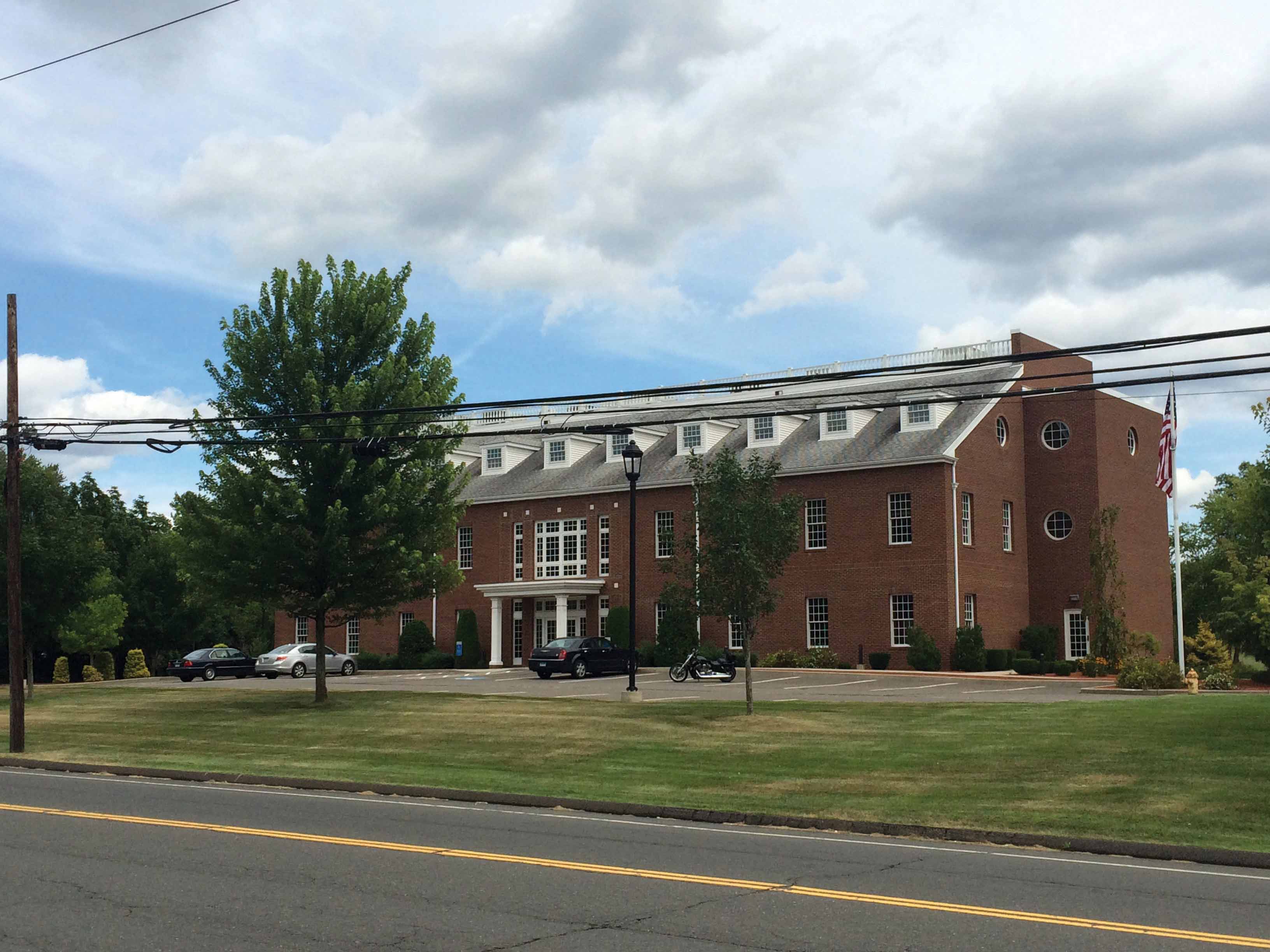 Reno Properties Group Brokers Two Leases Totaling 14,175 SF
Saint Mary's Hospital and IAT Reinsurance Company, LTD.
1154 Highland Avenue, Cheshire, CT March 2016
Reno Properties Group, LLC is pleased to announce it has brokered two leases totaling 14,175 SF at 1154 Highland Ave, Cheshire, CT. Saint Mary's Hospital leased 9,190 SF and IAT Reinsurance Company, LTD. leased 4,985 SF. The Landlord is RPG Highland, LLC. Reno Properties Group was the sole broker in both lease transactions.
IAT Reinsurance Company, Ltd. underwrites treaty reinsurance. It provides truck liability, physical damage, and inland marine insurance to owner-operators and small fleet owners in local, intermediate, and long haul markets. The company also offers property and liability coverage to dealers and dealers' customers; specialized underwriting capacity for independent contractors serving the transportation industry; and a package of coverage for moving and storage businesses in the United States.
Saint Mary's Hospital is a Catholic, not-for-profit, community teaching hospital that has been serving patients in Waterbury, CT and surrounding communities since 1909. Committed to patient safety and satisfaction and dedicated to offering the latest in cutting-edge technology, Saint Mary's focuses on providing high quality care at the lowest possible cost. They will be operating an urgent care center and separate medical practice in the building.
1154 Highland Avenue is a well located 25,777 SF 3-story class "A" office and medical building serving Cheshire's community of 30,000+ people spread over 33 square miles.
Reno Properties Group is a full-service commercial investment brokerage firm with long-standing experience in commercial real estate transactions. Reno's team of commercial real estate & investment professionals
provide sales, leasing, property management, construction management and investment real estate services.