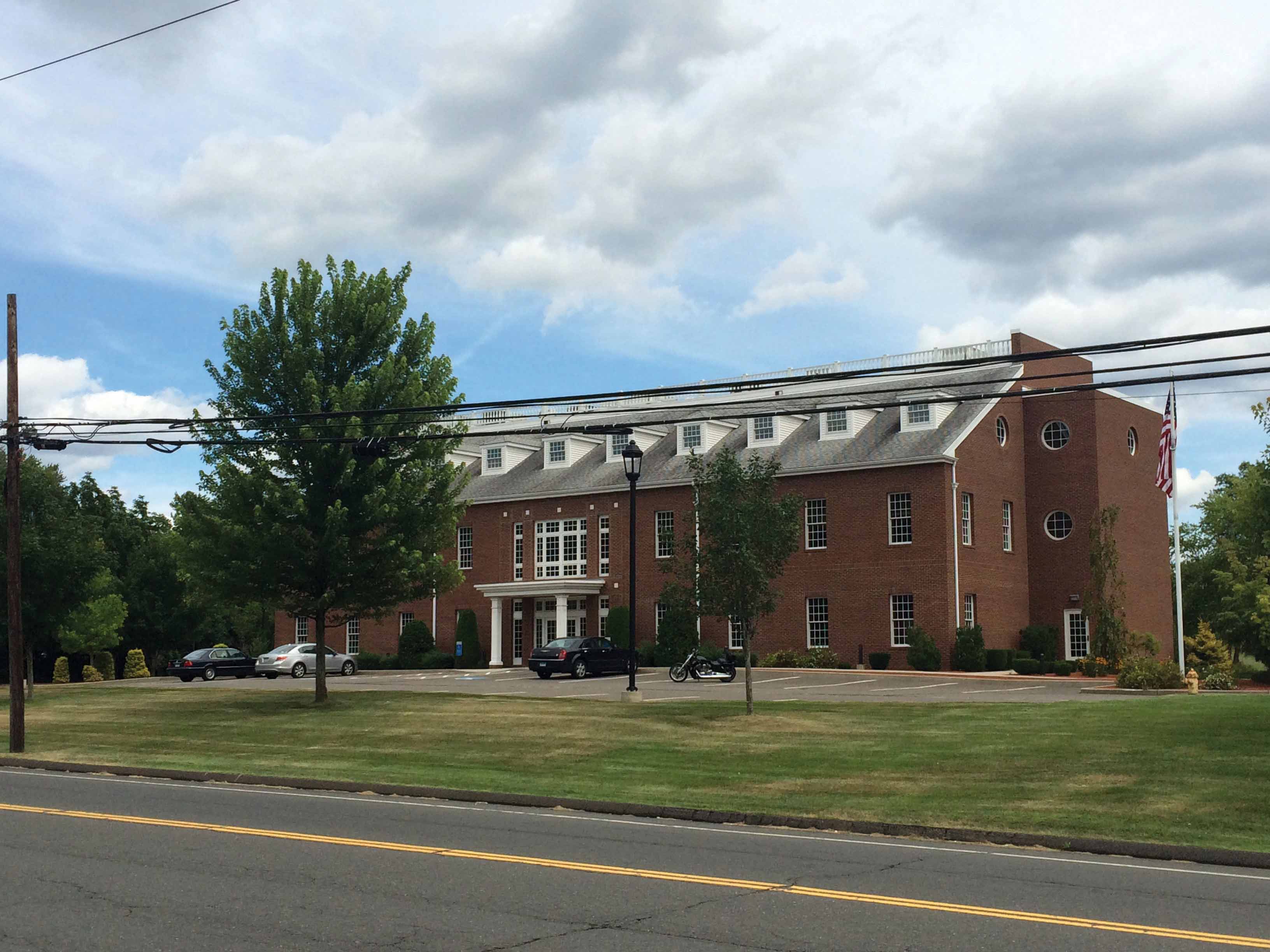 Reno Properties Group Brokers 3,910 SF Lease
Gaylord Hospital, Inc.
Lease at 1154 Highland Avenue, Cheshire, CT April 2016
Reno Properties Group, LLC is pleased to announce it has brokered a 3,910 SF lease to Gaylord Hospital, Inc. at 1154 Highland Ave, Cheshire, CT. The Landlord is RPG Highland, LLC. Reno Properties Group was the sole broker in the transaction.
The Cheshire location will serve as a physical therapy, orthopedics and sports medicine practice. Gaylord join Saint Mary's Hospital and IAT Reinsurance Company, LTD as a tenant in the building which is now 75% leased. There is currently 6,300 SF of space remaining for lease.
1154 Highland Avenue is a well located 25,777 SF 3-story class "A" office and medical building serving Cheshire's community of 30,000 + people spread over 33 square miles.
Reno Properties Group is a full-service commercial investment brokerage firm with long-standing experience in commercial real estate transactions. Reno's team of commercial real estate & investment professionals
provide sales, leasing, property management, construction management and investment real estate services.