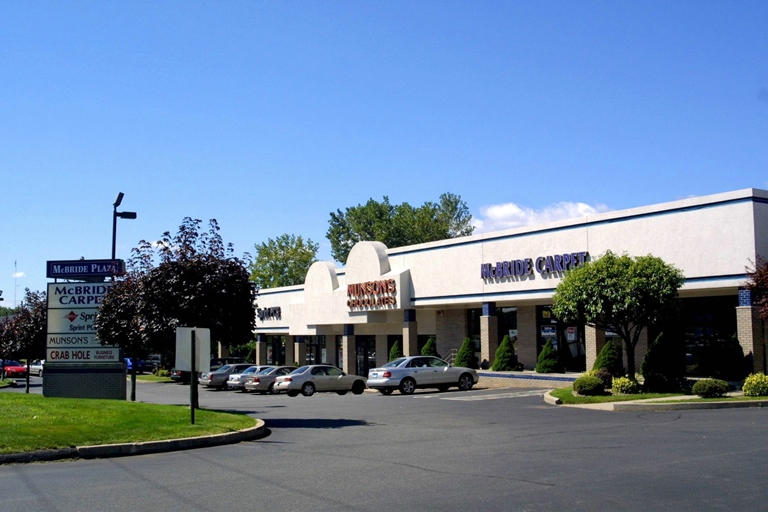 Reno Properties Group Brokers 3,000 SF Lease
Shine Studio
McBride Plaza, 3153 Berlin Turnpike Newington, November 2016
Reno Properties Group, LLC is pleased to announce it has brokered a 3,000 SF lease to Shine Studio at McBride Plaza, a 20,400 SF strip shopping center located at 3153 Berlin Turnpike, Newington. The landlord is McBride Properties, Inc. Reno Properties Group represented the landlord in the transaction. .Shine Studio joins Sprint, Munson's Chocolates, McBride Carpet and Karma's Closet in the center, now 100% leased.
Shine Studio's Yoga Center offers beginner, gentle, power, hatha and vinyasa yoga as well as aerial yoga and aerial dance. Shine Studio also offers a professional teeth whitening service using trained technicians and products made of industry-leading ingredients used at dentists' offices nationwide. The studio also offers Reike sessions for stress reduction and relaxation that also promotes healing.
Reno Properties Group is a full-service commercial investment brokerage firm with long-standing experience in commercial real estate transactions. Reno's team of commercial real estate and investment professionals provide sales, leasing, property management, construction management and investment real estate services.