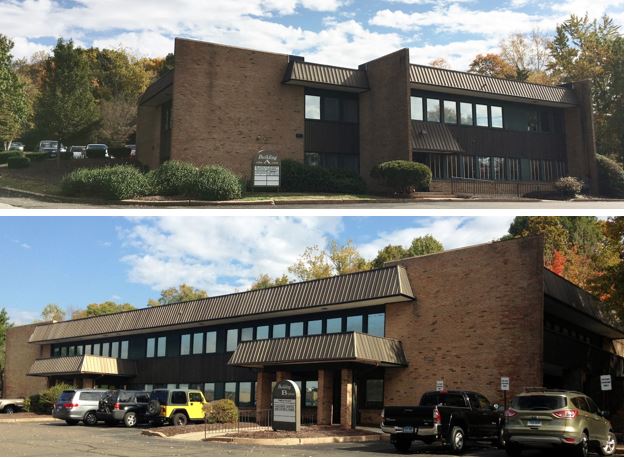 Reno Properties Group Brokers $1.525 Million Investment Sale
Middlesex Professional Park, LLC Acquires 760-770 Saybrook Road, Middletown, CT – December 2016
Reno Properties Group, LLC is pleased to announce it has brokered the sale of Middlesex Professional Park, 760-770 Saybrook, Road, Middletown, CT for $1,525,000. Reno Properties Group represented the buyer, Middlesex Professional Park, LLC in the transaction. The seller was Saybrook Sam, LLC.
Middlesex Professional Park is a 22,925 SF, established, multi-tenant professional medical/office complex. The two well-maintained buildings are situated on 2.68 acres along Saybrook Road, a half mile from Route 9 and about two miles from Middlesex Hospital's main campus. The Property is currently fully occupied by eight tenants, including Middlesex Hospital.
Reno Properties Group is a full-service commercial investment brokerage firm with long-standing experience in commercial real estate transactions. Reno's team of commercial real estate and investment professionals provide sales, leasing and property management, construction management and investment real estate services.