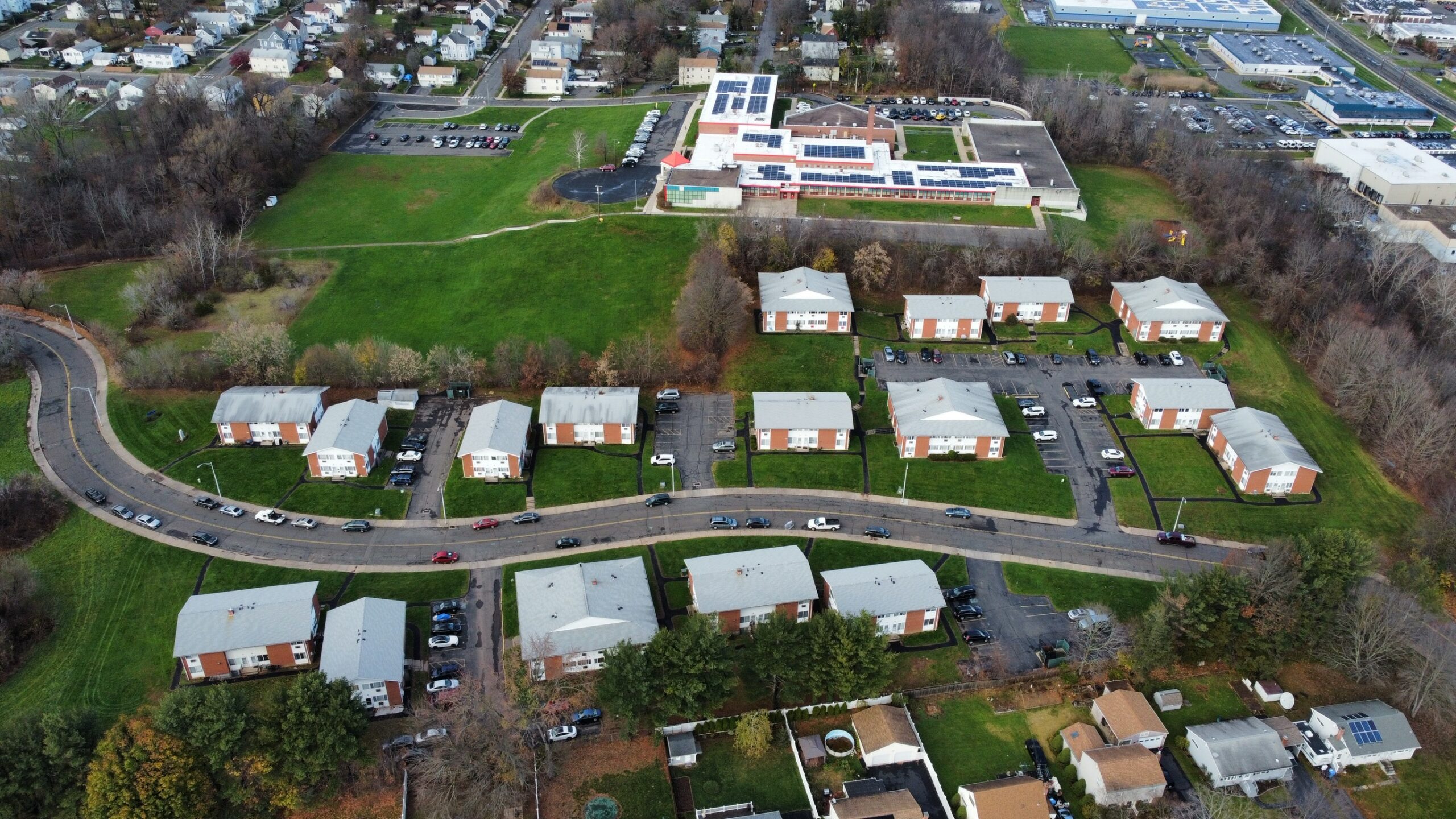 Reno Properties Group Leases Apartments in New Britain, CT
Reno Properties Group provides comprehensive property management services for multi-family apartments throughout Connecticut.
Reno Properties Group manages multi-family apartments for Interfaith Housing including Park Gardens, a 17-building apartment complex across 6.28 acres located at 700 Ellis Street in New Britain, Connecticut. Each building ranges from 3,710 – 7802 SF for a total of 86,788 SF. Although the buildings were built between 1969-1970, they've recently been renovated to provide a fresh feel for occupants.
What's offered at the 700 Ellis Street complex:
32 2-bedroom Flats (1 floor)
24 2-bedroom Townhouses (2 Story)
28 3-bedroon Townhouses (2 Story)
Total: 84 Units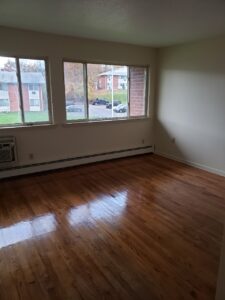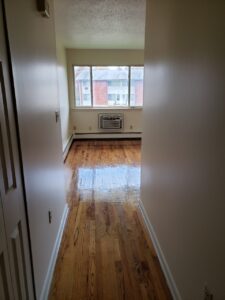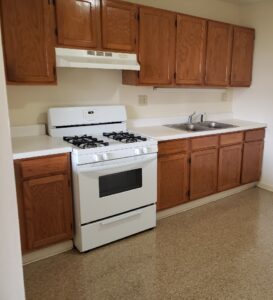 Interested in renting an apartment? Click here to download the application. All applications are to be sent to TStewart@reno-properties.com.