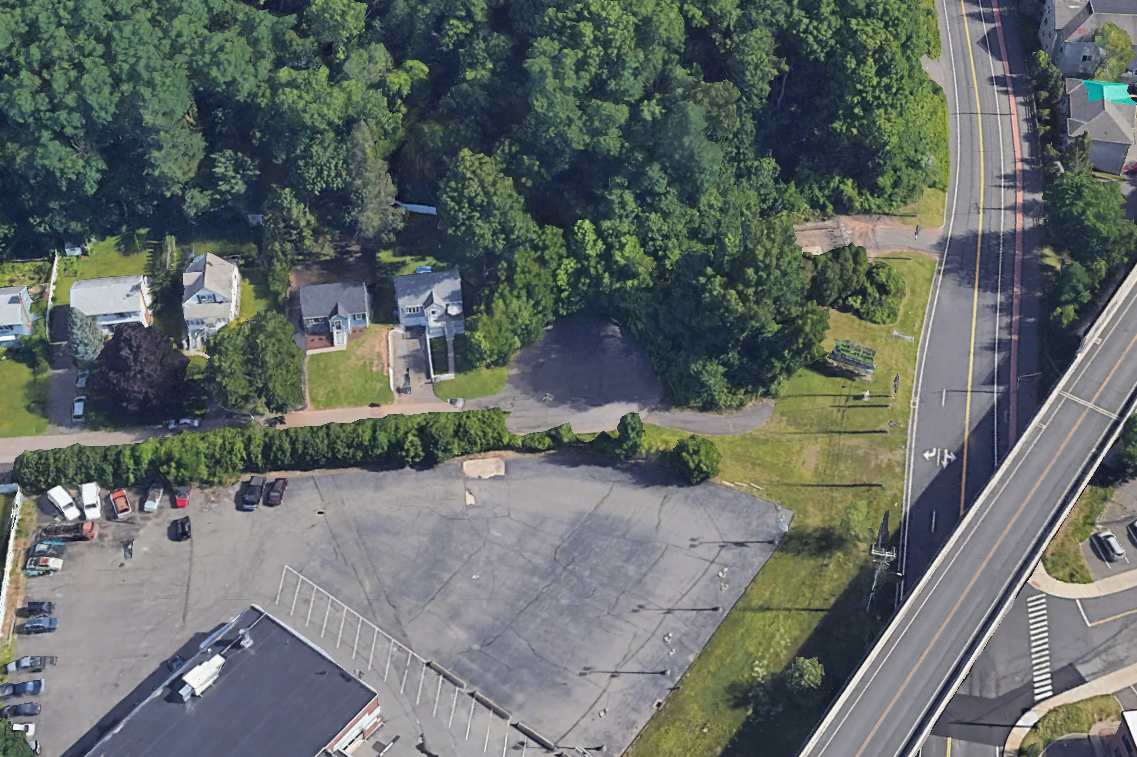 Land for Sale in New Britain, CT
Reno Properties Group, LLC and Tim Stewart announce land for sale at 15 Clayton Court in New Britain, Connecticut.
Property Type: Land
0.22 acres
Central Connecticut location
Proximity to Central Connecticut State University, Stanley Quarter Park, Fenn Road Plaza in Newington and more.
Located next to the CTfastrak busway.
Easily accessible from Route 9.
Asking price: $50,000.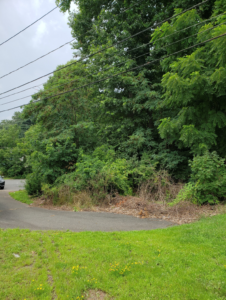 To schedule a viewing, please call (860) 989-0707.
To learn more about this listing, click here.