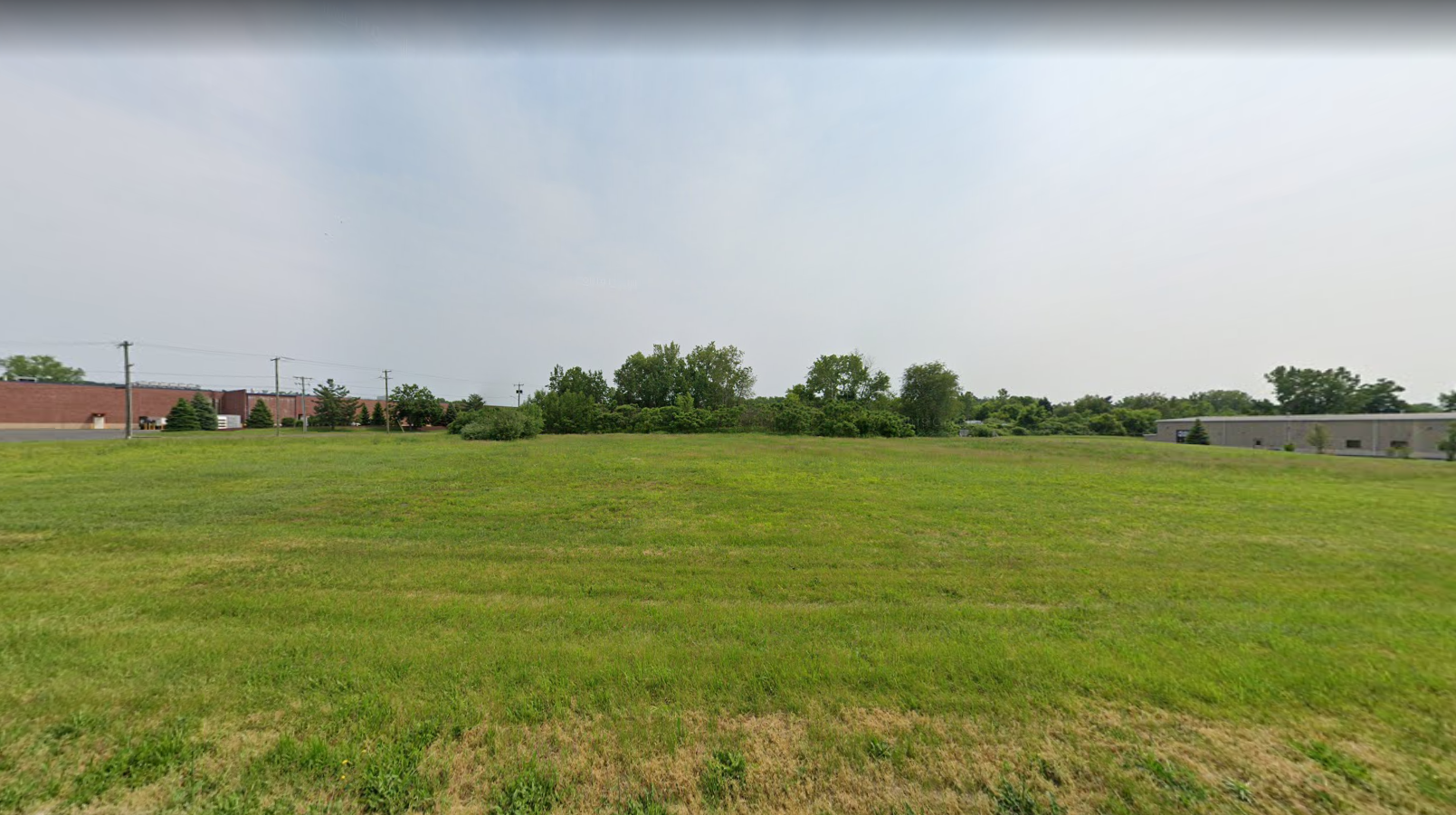 2.68 Acres for Sale in Newington, CT
Reno Properties Group is selling 2.68 acres of land at 103 Louis Street in Newington, Connecticut.
Located right off the Berlin Turnpike (RT. 5/15)
Flat, useable land
Active area for business and commerce
Ideal for smaller companies seeking singular building identity
PD Zone
Build to suit
To learn more, call (860) 212-4030 or click here.