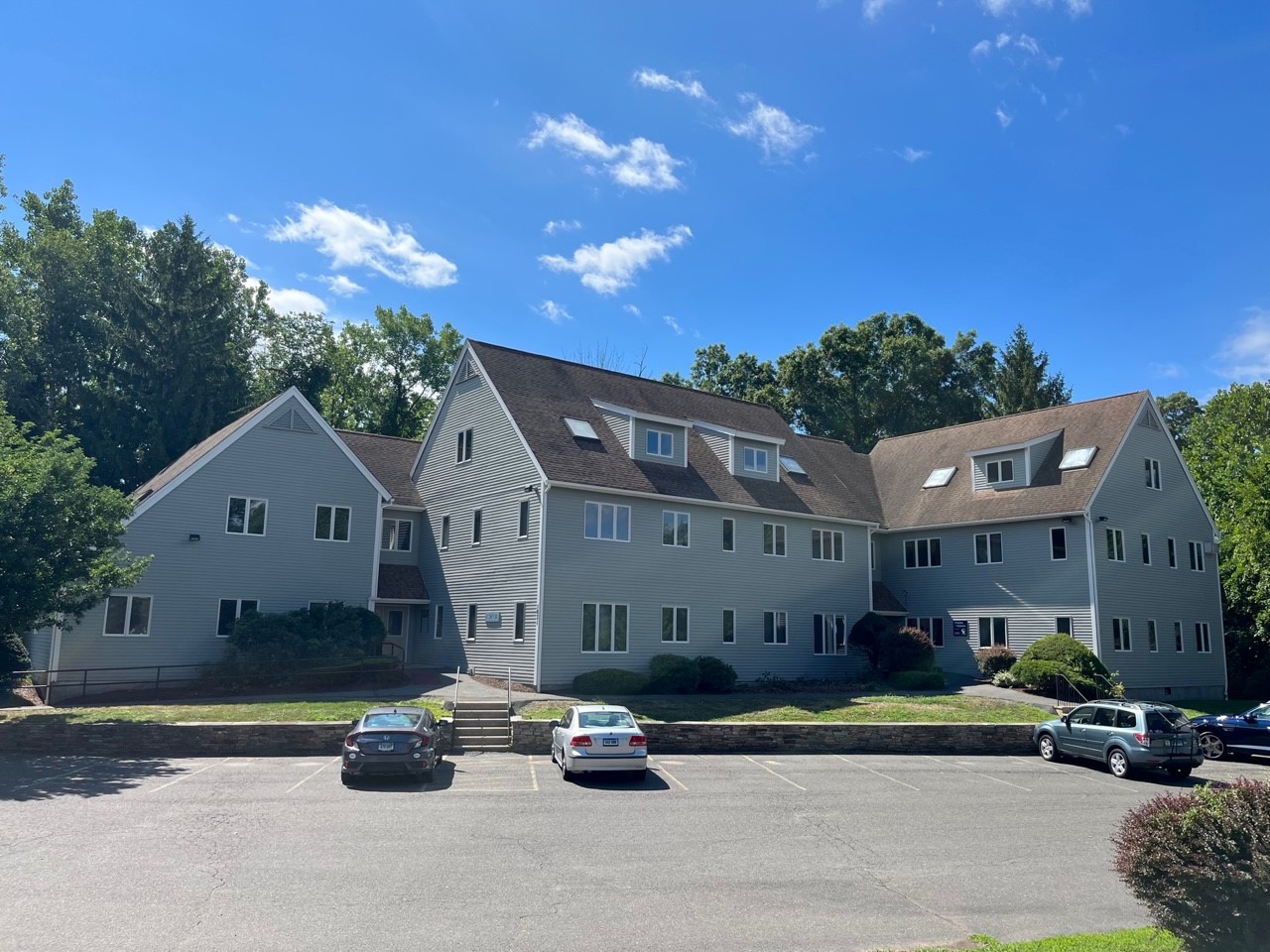 Space Available in Round Hill Square
Office/Retail space is available for lease at Round Hill Square located at 1027-1035 Farmington Avenue in Farmington, Connecticut.
4-building, 18,734 SF commercial, retail and office center on 3.3 acres
Suites ranging from 1,000-3,000 SF available.
Proximity to restaurants and shopping
Ample parking
Inquire about FREE RENT!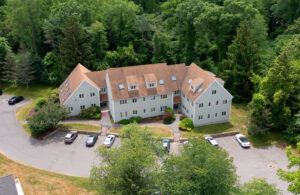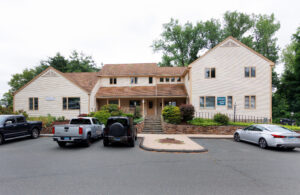 To learn more, call (860) 212-4030 or click here.