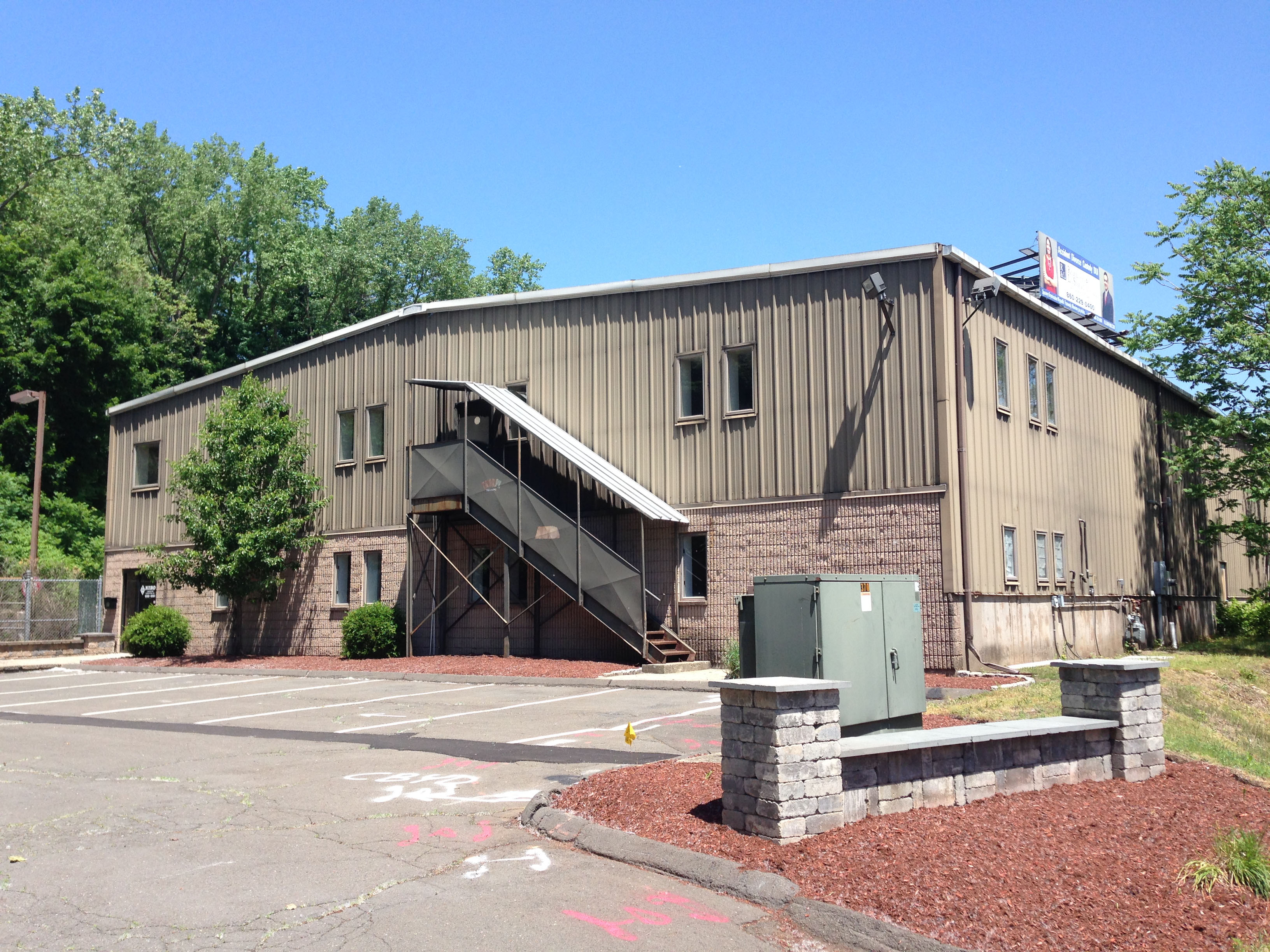 Reno Properties Group Brokers 13,000 SF Lease
Adaptive Movement Parkour Leases 13,000 SF, New Britain, CT, September 2016
Reno Properties Group, LLC is pleased to announce it has leased 13,000 SF at 60 Peter Court, New Britain, CT. Adaptive Movement Parkour leased the space from Landlord Maxwell P. Coletrain. Reno Properties Group was the sole broker in the transaction.
Adaptive Movement Parkour (A.M. Parkour) is a fitness program using a gym specifically designed for teaching the arts of parkour and free-running. Parkour comes from the French "parcours", meaning "path" or "route". Parkour free-runners like to vaults, flip and tumble over a maze of city impediments – retaining walls, stairwells, ramps and railings – the perilous stunts performed at a dead run. Parkour is about building physical and mental strength and overcoming obstacles.
60 Peter Court, a two-story industrial building was transformed into one of a growing number of indoor parkour and free-running spaces in Connecticut, where the discipline is growing in popularity.
Reno Properties Group is a full-service commercial investment brokerage firm with long-standing experience in commercial real estate transactions. Reno's team of commercial real estate and investment professionals provide sales, leasing and property management, construction management and investment real estate services.