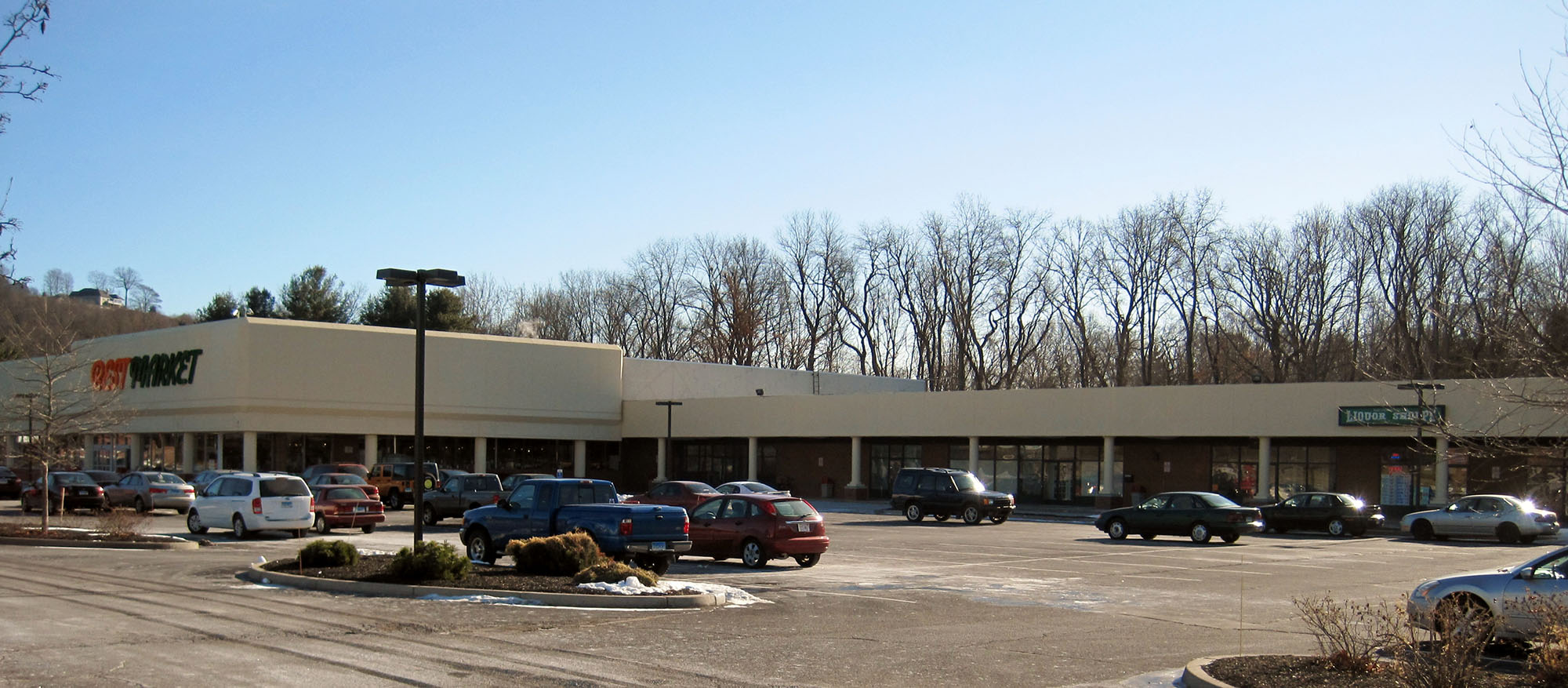 Reno Properties Group Brokers 2,250 CT Kenpo Karate
Relocating to Best Market Plaza 
175 Lowrey Place, Newington, CT
Reno Properties Group, LLC is pleased to announce it has brokered the lease of 2,250 SF to CT Kenpo Karate at Best Market Plaza, 175 Lowrey Place, Newington, CT. The Landlord is Lowrey Place Realty, LLC. Reno Properties Group was the sole broker in the transaction.
From its beginning in 1991, CT Kenpo Karate has been offering group karate programs and classes for children, adults, as well as one-on-one personalized training. Their karate instructors are certified black belts who teach with an emphasis on practical self-defense to spread the benefits of karate.
Best Market Plaza is a 70,000 SF grocery anchored retail shopping center located in vibrant Newington center and includes a 33,000 SF Best Market anchor, 8,000 SF U.S. Post Office secondary anchor, 23,500 SF in line retail for lease from $15.00 PSF NNN and a 2,750 SF approved pad site with drive thru available for ground lease.
Reno Properties Group is a full-service commercial investment brokerage firm with long-standing experience in commercial real estate transactions. Reno's team of commercial real estate & investment professionals provide sales, leasing, property management, construction management and investment real estate services.