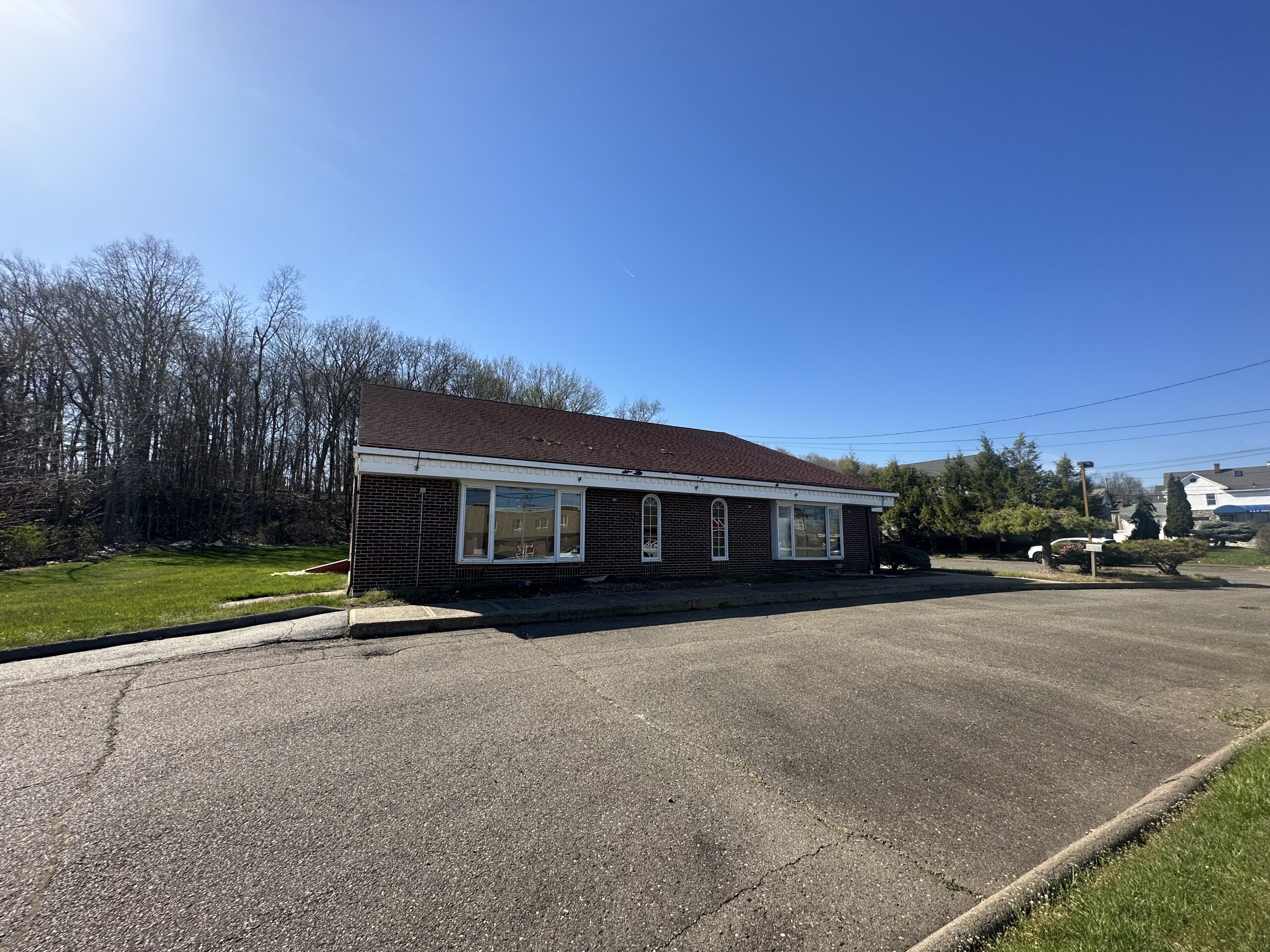 PRIME Real Estate on the Berlin Turnpike in Newington
Real estate at 2221 Berlin Turnpike in Newington, Connecticut is available for SALE.
5,000 SF FOR SALE OR LEASE
Asking price: $850,000. Will lease at $17.SF.
Proximity to Bowl-o-Rama, The Flying Monkey Bar & Grill, Fine Fettle Dispensary and 100+ restaurants and retailers
Near Wethersfield town line
Access to I-91
For more information, click here or call (860) 989-0707.