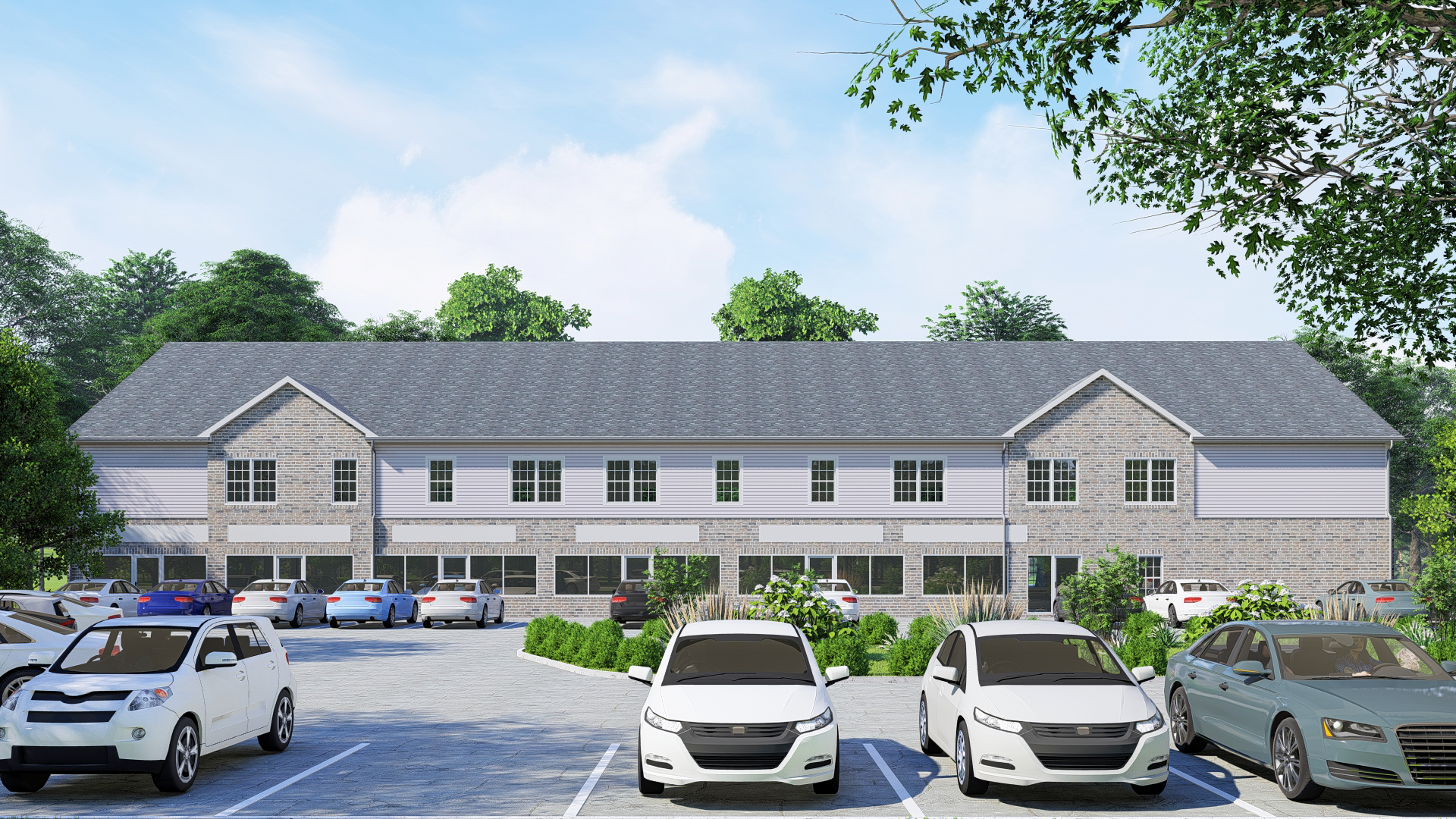 Development Site for SALE in Plainville, Connecticut
Development site for SALE
427 Farmington Avenue in Plainville, CT.
Soon to be 17 Apartments with 7,000 sq. ft. of retail space.
First floor will have two-bedroom apartments that are handicap accessible.
Second floor will have 12 one-bedroom apartments and three efficiency units.
Expect approvals in early September.
Conveniently located on RT. 10 in Plainville.
Proximity to Connecticut Commons shopping center, which includes Kohls Department store, Lowe's Home Improvement, Marshalls, DICK'S Warehouse, AMC Plainville and more.
Access to RT. 72.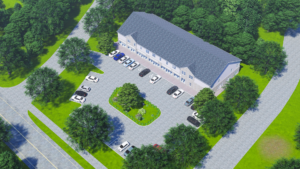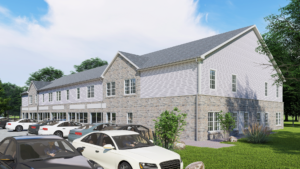 To schedule a viewing, call (860) 680-3417.
To learn more, click here.